Electronic HP Care Pack Next Business Day Hardware Support - Desktop - uitgebreide serviceovereenkomst - 3 jaren - ter plaatse



Als er een hardwareprobleem optreedt, wilt u zo snel mogelijk weer aan de slag. Met HP onsite hardwareservice op de volgende werkdag beschikt u snel over de expertise om de uptime van uw product te maximaliseren. Hulp is altijd beschikbaar in de vorm van hoogwaardige remote assistentie of praktische onsite support op de volgende werkdag, zodat u snel weer aan het werk kunt.
Wij zijn er op de volgende werkdag
Een servicetechnicus, onderdelen en onderhoud komen de eerstvolgende werkdag bij u op locatie. Onze experts staan negen uur per dag, vijf dagen per week voor u klaar.
Support waarop u kunt rekenen
Onze deskundige experts en efficiënte service en support maken uw hardware snel weer zo goed als nieuw.
Ontvang hulp per telefoon of bij u op locatie
Onze supportspecialisten staan altijd klaar om u op de meest geschikte manier te helpen – op afstand, telefonisch of door een bezoek op locatie.
More products like this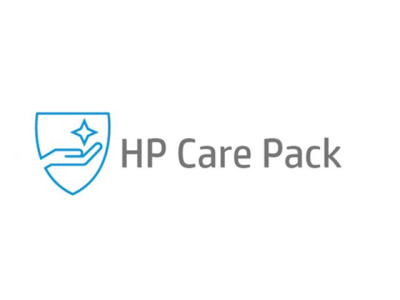 Electronic HP Care Pack Next Business Day Hardware Support - Laptop - uitgebreide serviceovereenkomst - 3 jaren - ter plaatse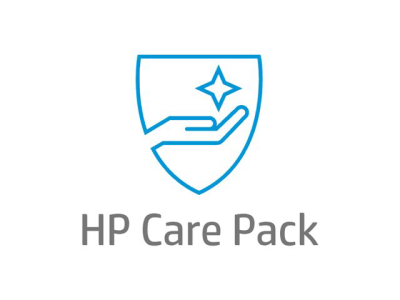 Electronic HP Care Pack Next Business Day Hardware Support - uitgebreide serviceovereenkomst - 5 jaren - ter plaatse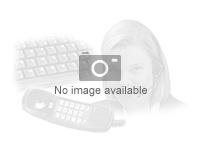 Microsoft Extended Hardware Service Plan - uitgebreide serviceovereenkomst - 3 jaren

HP eCarePack 4y NB Pick-up and Return nc2400 nc4000 nc6000 nw8000 nw9000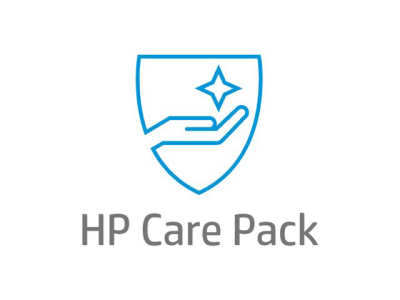 Electronic HP Care Pack Next Business Day Hardware Support for Travelers with Defective Media Retention - uitgebreide serviceovereenkomst - 3 jaren - ter plaatse