Genexis FiberXport OCG-GN-P2110-EU-1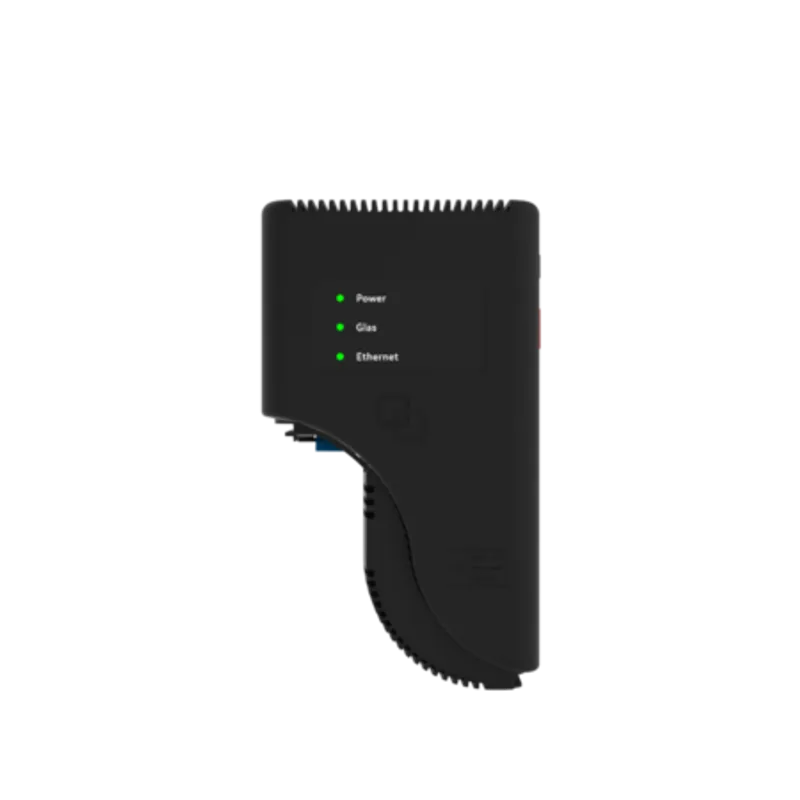 Deze Genexis media convertor is geschikt voor montage (clickable) op de: FTU_GN01 en GN02 (FTU geïnstalleerd door KPN/Reggefiber)
Deze Genexis media converter ondersteunt 100 en 1000 Mbit/s op de Fiber WAN
poort. Het fiber signaal wordt omgezet naar een elektrisch signaal op de RJ-45 connector
welke werkt op een signaal van 10/100/1000 Mbit/s, mede afhankelijk van de aangesloten apparatuur of WAN snelheid.
Kan worden gecombineerd met de GENEXIS Genexis FXP-kit-125 als er geen FTU_GN01 of FTU_GN02 aanwezig is.
More products like this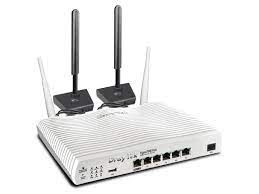 Draytek Vigor 2865Lac - router - DSL/WWAN - 802.11a/b/g/n/ac Wave 2 - desktop
Neem contact op voor actuele voorraad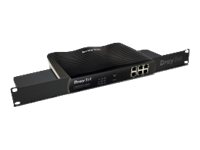 Draytek plaat bevestigingsrek - 1U - 19"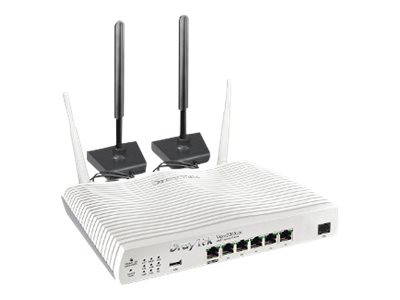 Draytek Vigor 2865L - Annex-A - router - DSL/WWAN - desktop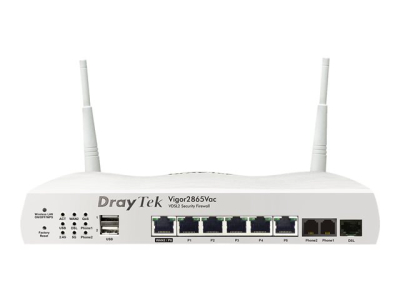 Draytek Vigor 2865ac - Annex-A - draadloze router - DSL-modem - 802.11a/b/g/n/ac Wave 2 - desktop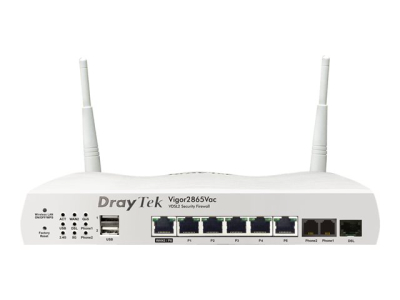 Draytek Vigor 2865Vac - Annex-A - draadloze router - DSL-modem - 802.11a/b/g/n/ac Wave 2 - desktop