Teltonika RUT950 - draadloze router - WWAN - 802.11b/g/n - desktop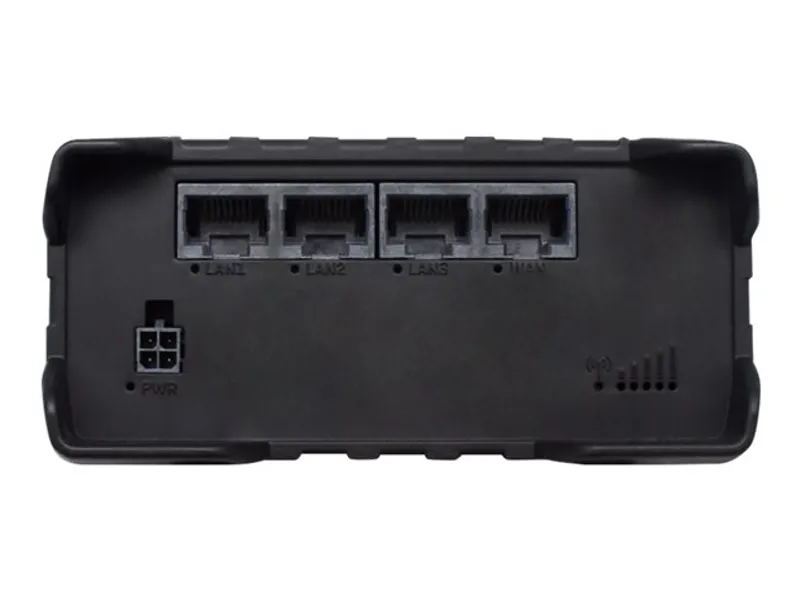 The RUT950 includes a single embedded LTE 4G module to provide a high speed 4G connection or can also use 3G and 2G network services. Featuring two SIM card slots, the RUT950 will use SIM card ONE for the primary 3G/4G connection and can then be configured to failover to SIM Card TWO in the event that the primary mobile network becomes unavailable. This dual SIM feature makes it even more reliable for your mission critical M2M remote management and monitoring applications. The RUT950 is supplied with 2 x Cellular Antennas and 2 x Wi-Fi antennas. The Cellular antennas can be replaced with an external high gain outdoor antenna if the router is going to be located in a position with poor network signal but there is a strong signal nearby outdoors. The 4G antennas have standard SMA male connectors.
More products like this

FortiExtender-511F 3 Year FortiCare Premium Support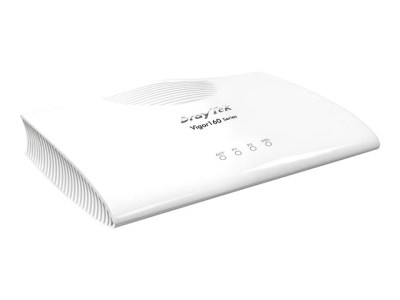 Draytek Vigor 167 - router - DSL-modem - desktop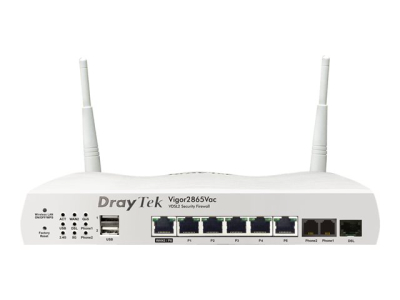 Draytek Vigor 2865Vac - Annex-A - draadloze router - DSL-modem - 802.11a/b/g/n/ac Wave 2 - desktop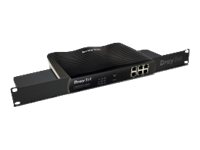 Draytek plaat bevestigingsrek - 1U - 19"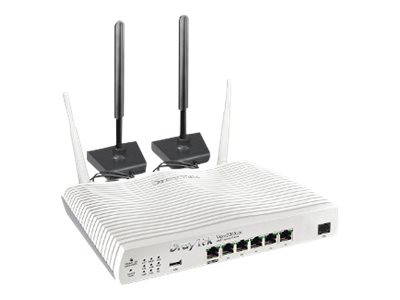 Draytek Vigor 2865L - Annex-A - router - DSL/WWAN - desktop